Sir Peter Snell
Our thoughts go out to Sir Peter's wife Miki in Texas and family in New Zealand on Sir Peter's passing.
The people of Whanganui will remember Sir Peter as the person who made the name of "Cooks Gardens, Whanganui" world famous when he set the World One Mile Record of 3m 54.4s on the 27th January, 1962.
A New Zealand athletic legend who always remembered and supported the Whanganui Athletic Club and Cooks Gardens. His name will always be remembered in Whanganui with the annual Sir Peter Snell International Track Meeting staged at Cooks Gardens featuring his two specialist events in the One Mile and 800 metres.
Sir Peter on a number of times spoke of how his World Record at Cooks Gardens created Snell the miler. After that night he only received invitations from around the world to run the mile, never the 800 metres. Even though his 800 metres World Record a week later in Christchurch he considered a better performance.
RIP Sir Peter.
Russell Sears
Sports Heritage Trust
Whanganui, New Zealand.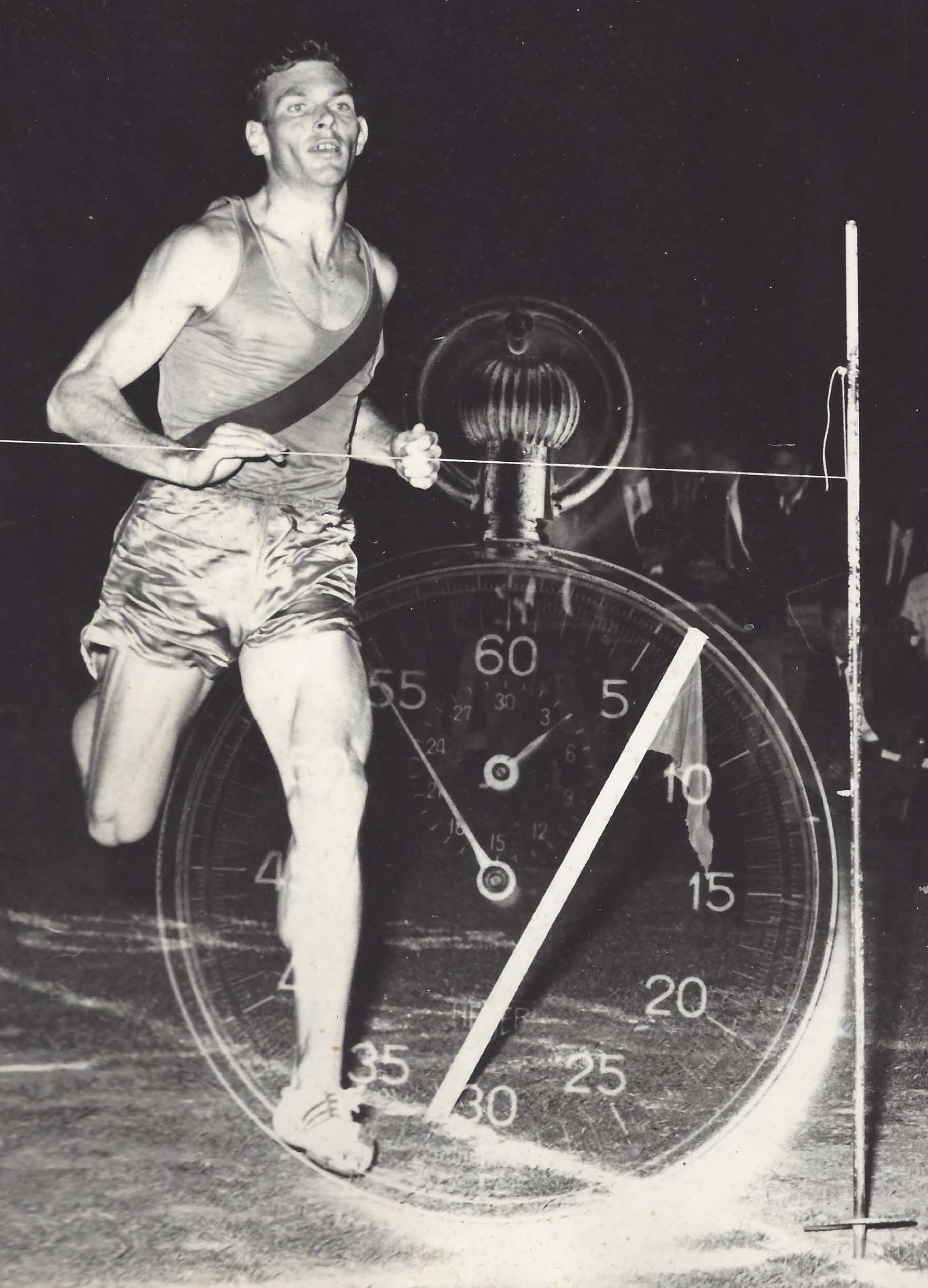 Video and Photos courtsey
Jonesy's Photography